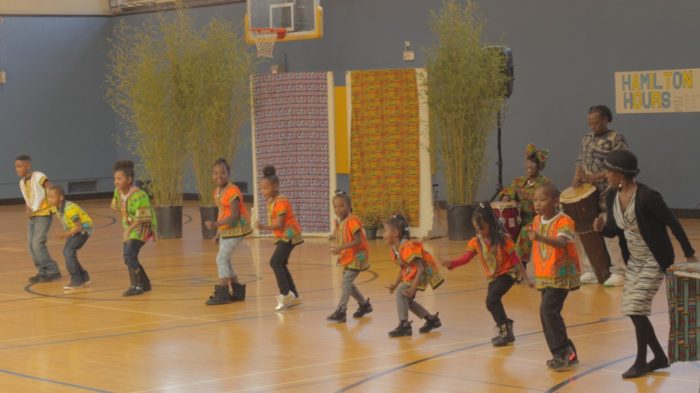 To bring together resources and programs to enhance the economic, educational, social and cultural well being of children.
We promote community unity, cultural awareness, connectedness, and engagement among diverse populations. Our target demographic resides in undeserved communities such as public and subsidized housing.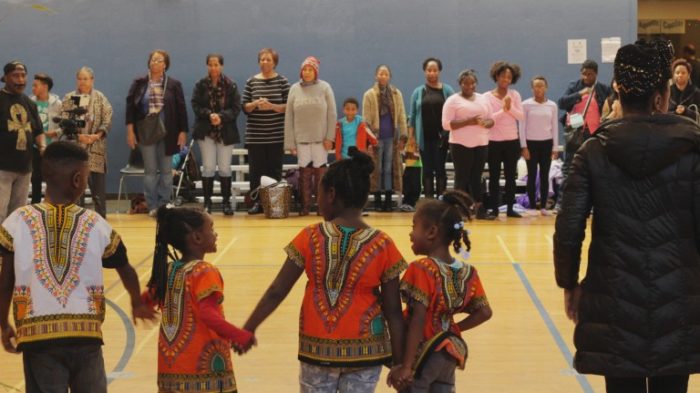 Better Together: Feeding Seniors in Need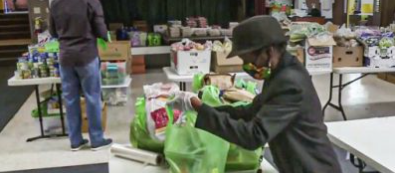 SAN FRANCISCO (KPIX) — On one recent morning, Rev. Cynthia Joseph and retired social services coordinator Wanda Hutchinson greeted volunteers as they delivered bags of free groceries to Fellowship Manor, an affordable-housing complex in San Francisco that is home to about 100 seniors and others with different abilities.